Research & Books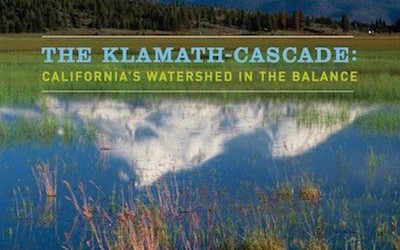 Pacific Forest Trust (PFT) is pursuing a major strategic initiative to conserve one of America's priceless forest treasures, the Klamath-Cascade Region. Fed by glaciers and snowmelt from Mount Lassen and Mount Shasta, the Region's great rivers provide drinking water for more than 22 million Californians.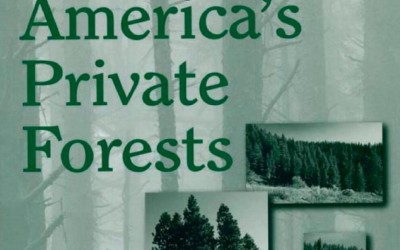 This book, written by Constance Best and Laurie Wayburn, the co-founders of Pacific Forest Trust, examines private forests in the U.S. It presents research, data, and analyses of the current state of America's forests.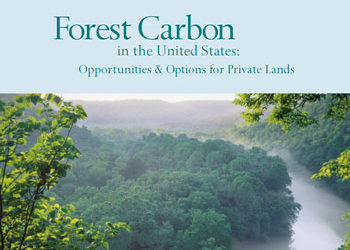 This report describes the range of potential forest conservation and management activities on private forests that can lead to net increases in carbon stocks.