Support Pacific Forest Trust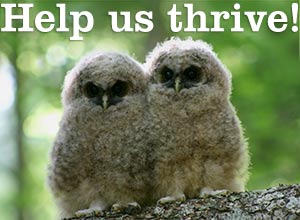 Thank you for your support for Pacific Forest Trust's work to help forests thrive, one partnership at a time. Your contribution allows us to safeguard water supplies, provide homes for wildlife, supply wood and jobs for local communities, and remove CO2 from the atmosphere for generations.
Through 12/31/17, your gift will be matched, thanks to our Board and a generous donor. Don't miss this chance to double your impact for forests!