Forest Conservation Projects
Focused on conserving the 60% of America's forests that are privately owned and most threatened by development and fragmentation, we protect the natural resources provided by forests, save wildlife habitat, and create economic value for forested lands beyond the traditional marketplace.
Private forests can range from one acre to thousands of acres and their owners may be industrial timber companies, investment firms, or families that have owned their land for generations. Every conservation project that we manage on private forest lands is different and each project has an inspiring story to share. Some family forest owners face estate taxes that threaten their heritage of stewardship. Other owners have remaining old growth forest they want to protect in a way they can afford. Still others are committed to restoring biodiversity and habitat for threatened species while actively managing their forest for wood products.
These forests represent a community's livelihood, a business's revenue stream, or a family's legacy and we are committed to protecting those assets.
Our FEATURED Conserved FORESTS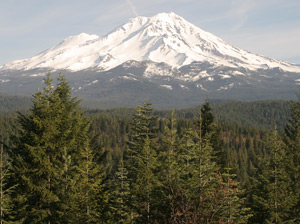 CA | 12,646 acres
This project expanded conservation of the McCloud River Watershed, benefitting California's water, wildlife, and climate.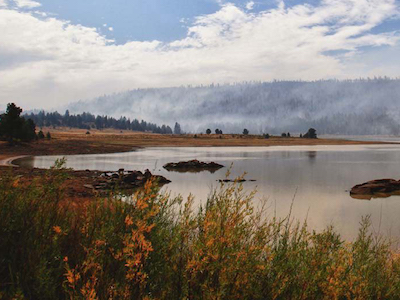 CA | 32,686 acres
We joined Collins in California's largest forest conservation and restoration partnership.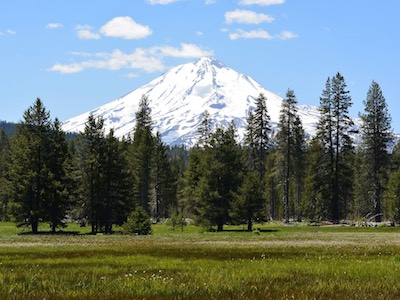 CA | 3,468 acres
A home to headwaters that provide cold, clear water for people and an abundance of wildlife.
Conservation Projects
Bascom McCloud River Working Forest
Big Trees Working Forest
Butano Falls
Calpine Meadow Ranch
Campbell Bear Creek Working Forest
Campstool Ranch Working Forest
Cascade-Siskiyou National Monument
Comptche Hill
Howe Creek Ranch
Intertribal Sinkyone Wilderness
Lemon Canyon Ranch
Leonard Lake Reserve
Lone Tree Ridge
McCully Mountain
Outlet Creek Ranch
Oz Farm
Phillips Family Tree Farm
Royal Redwood Ranch
Sierra Valley Ranch
Turner Creek Ranch
Twining and Oracle Oak Ranch
Valley View Angus Ranch