Pacific Forest Trust
Innovation + Conservation
Innovation + Conservation
To safeguard forests and sustain forest economies
What We Do
We pioneer new sources of financial return for landowners to steward and protect their forests.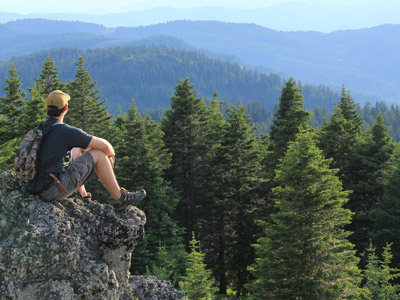 We work with landowners to conserve well-managed forests, building resilient landscapes.
Our Mission
To sustain America's forests for their public benefits of wood, water, wildlife, and people's well-being, in cooperation with landowners and communities.
Current Projects and News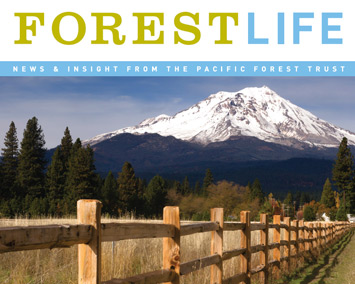 Summer 2016 ForestLife
In this Issue: a profile of wildlife's modest champion, conservation successes across boundaries, the restoration and recovery of two forests following wildfires, and more!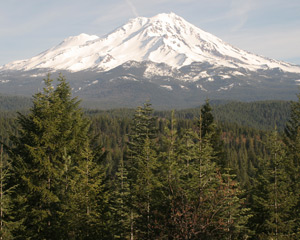 Conservation Partnership Expands Protection of Key Source Watershed for California
Water, wildlife, public recreation, and the local economy benefit from a 20-square-mile Working Forest Conservation Easement in the McCloud River Watershed.
Be in the know. Get the latest news.
Subscribe