Pacific Forest Trust
Innovation + Conservation
Innovation + Conservation
To safeguard forests and sustain forest economies
What We Do
We pioneer new sources of financial return for landowners to steward and protect their forests.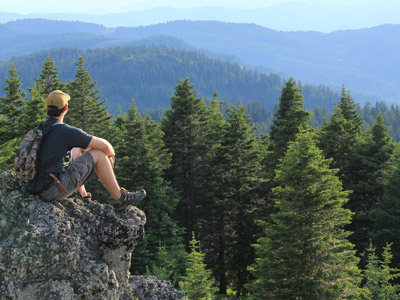 We work with landowners to conserve well-managed forests, building resilient landscapes.
Our Mission
To sustain America's forests for their public benefits of wood, water, wildlife, and people's well-being, in cooperation with landowners and communities.
Current Projects and News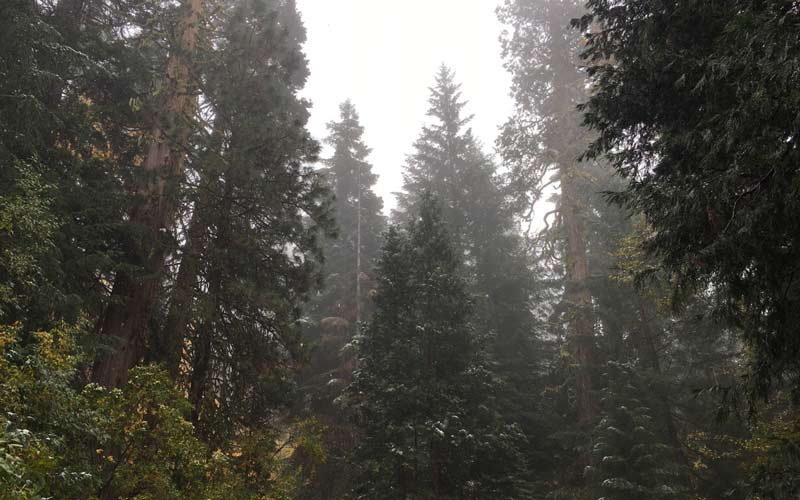 PFT's 2017 Top Ten!
Here is Pacific Forest Trust's 2017 Top Ten. We take one more look back (or ten) at a very eventful year before setting our sights firmly on 2018.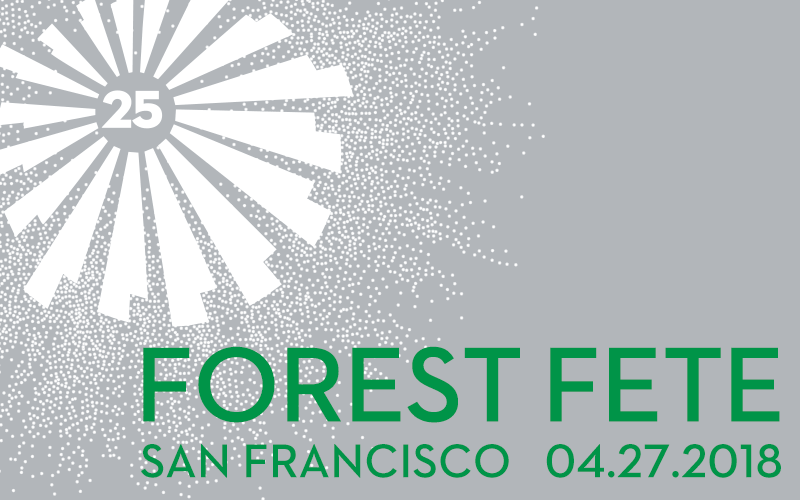 Forest Fete 2018
Save the date! On April 27, 2018, celebrate Pacific Forest Trust's 25th Anniversary at Forest Fete, the forest event of the year, to be held at the elegant Julia Morgan Ballroom in downtown San Francisco.
Stay in the know. Get the latest news.
Subscribe