Pacific Forest Trust
Innovation + Conservation
Innovation + Conservation
To safeguard forests and sustain forest economies
What We Do:
We pioneer new sources of financial return for landowners to steward and protect their forests.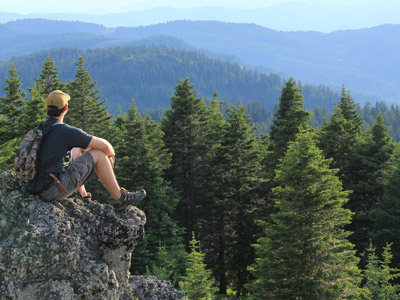 We work with landowners to conserve well-managed forests, building resilient landscapes.
Our Mission
To sustain America's forests for their public benefits of wood, water, wildlife, and people's well-being, in cooperation with landowners and communities.
Current Projects and News
Featured Forest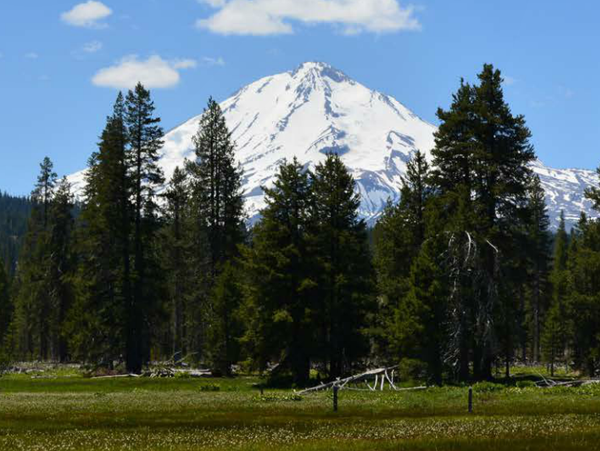 Historic Ranch Conserved to Protect Water Sources and a Family's Heritage
On the slopes of Mt. Shasta in Northern California, the 3,468-acre historic Butte Creek Meadows ranch, owned by the Hart family for more than 150 years, is now conserved forever.
2014 Annual Report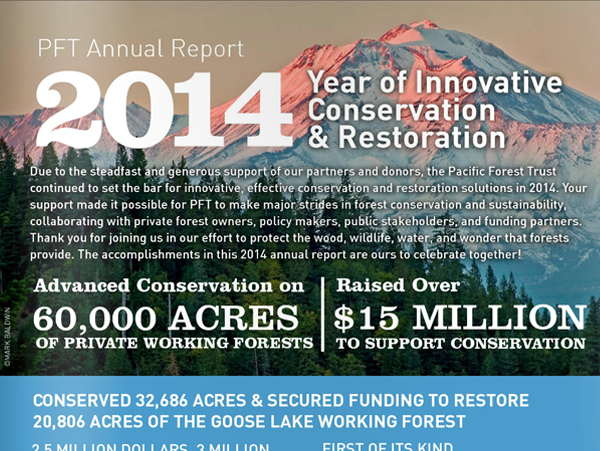 2014 Annual Report
The accomplishments in this 2014 Annual Report are ours to celebrate together! Thank you for joining us in our effort to protect the wood, wildlife, water, and wonder that forests provide.
Be in the know. Get the latest news.
Subscribe