April 26, 2017 / 6PM The City Club, San Francisco
A moment to celebrate watersheds and forests with companions and colleagues, making new connections and friends too!
Get Tickets
Sponsor Fete
KEYNOTE SPEAKER
FELICIA MARCUS   Chair, State Water Resources Control Board – State of California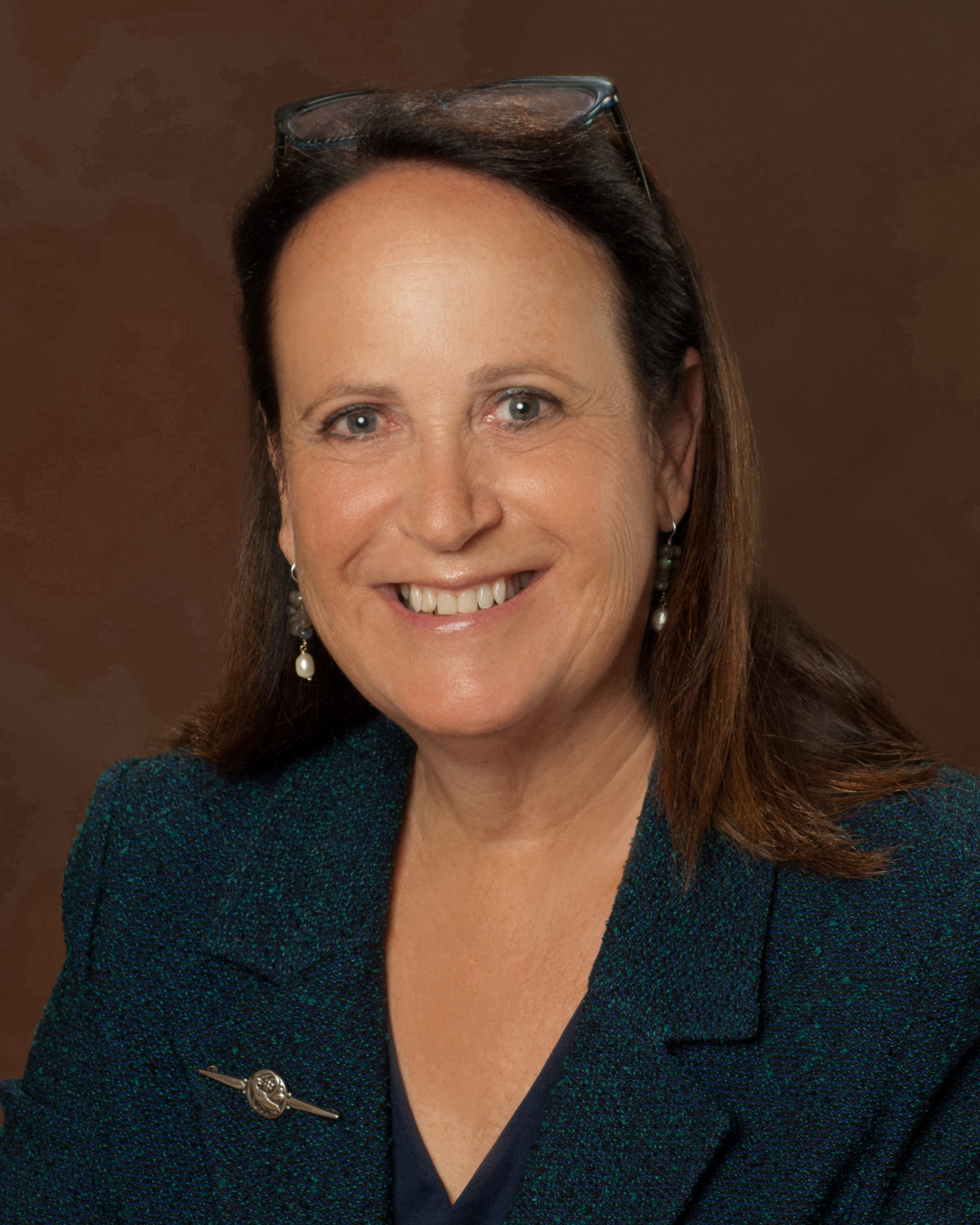 Felicia Marcus was appointed by Governor Jerry Brown to the State Water Resources Control Board for the State of California in 2012, and designated by the Governor as Chair in April of 2013. She has also served as the Western Director for the Natural Resources Defense Council (NRDC), the Executive VP/COO of the Trust for Public Land (TPL), as the Regional Administrator of the U.S. EPA Region IX in the Clinton Administration and prior to that headed Los Angeles' Department of Public Works. She currently serves or has served in the past on many non-profit boards and Advisory Councils including the Public Policy Institute of California Statewide Leadership Council, Sustainable Conservation, USC-Kesten Institute for Public Finance and Infrastructure Policy, and the Center for Diversity and the Environment. She was also an Obama Administration appointee to the Commission on Environmental Cooperation-Joint Public Advisory Council (US, Mexico, Canada) and was a Schwarzenegger Administration appointee to the Delta Stewardship Council.
Host Committee
Andrea Tuttle, Ph.D., Chair
Rhonda Bennon & Martin Brown
Robert Barrett & Linda Atkinson
Stuart Bewley & Donna Motluck
The Honorable Richard Bloom
Terry Gamble & Peter Boyer
The Honorable Wesley Chesbro
Robert & Suzi Given
The Honorable Marc Levine
The Honorable Fran Pavley
Regan Pritzker
Walter & Jeanne Sedgwick
Laney & Pasha Thornton
The Honorable Jim Wood
Become a Sponsor
Increase your visibility with leaders in forestry, water policy, academia, climate action, sustainability, and environmental advocacy by sponsoring Forest Fete 2017, A Watershed Moment.
Sign Me Up